Do you need a Marine Radio certificate?
Is your boat is equipped with a Marine VHF (two-way) radio? If so, you or one of your crew need to hold the appropriate Certificate of Proficiency! Still not sure?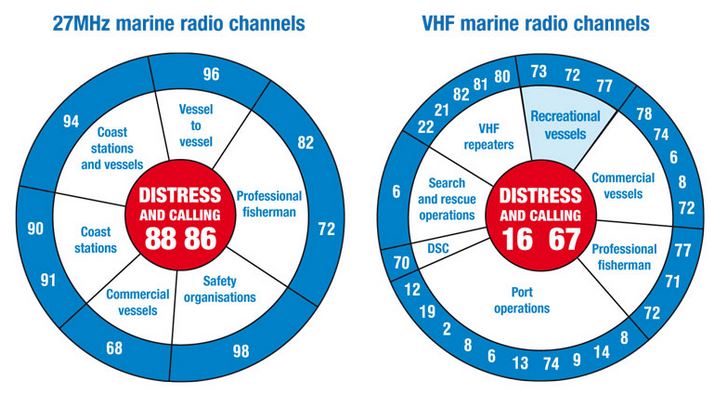 If your marine radio has channel 16 (emergency channel) it is a VHF marine radio and this may apply to you. Note: Marine 27 MHz radios (channel 88 is your emergency channel) are exempt from needing SROCP or LROCP. Marine 27MHz radio is now not recommended by Marine Safety Victoria.
VHF Marine radio is carried by larger ships, yachts and is monitored by Marine Radio Victoria 24 Hours per day.. VHF Marine Radio is also monitored during operations periods by Water Police, Volunteer Cost Guard and some Coastal Rescue Services. Extensive VHF radio networks are provided across popular coastal waters around Australia.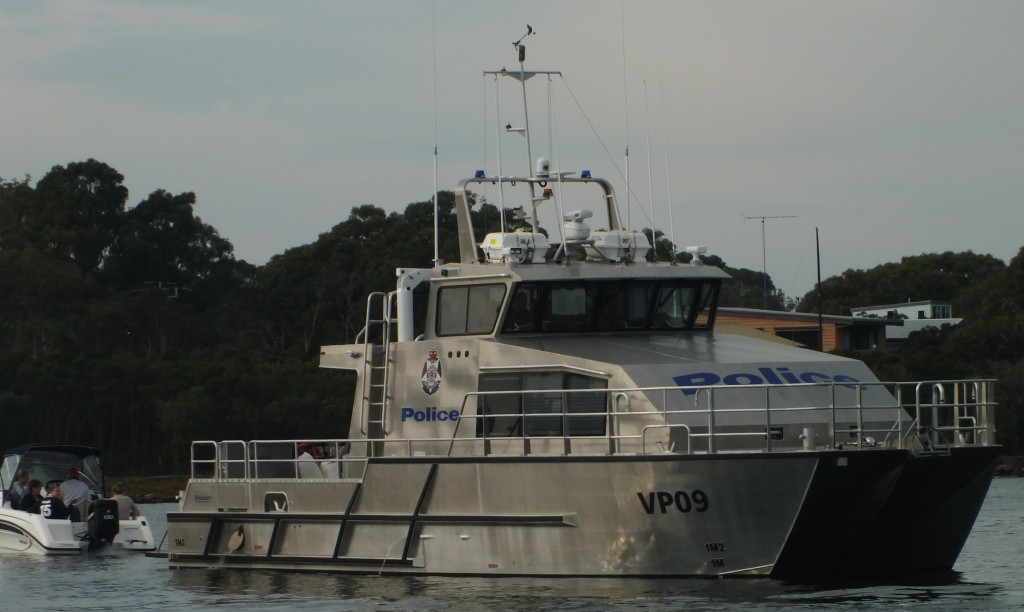 During routine inspections, Police, Transport Safety Victoria Officers or ACMA Radio Inspectors may ask if you have appropriate Certificates of Proficiency for marine radio transmitters carried on your boat. If you have one of the older marine radio certificates, you may not need to upgrade.
Australian Maritime College (AMC), Office of Marine Communications (OMC) provide training books and assessment services for:
LROCP – Long Range Operator Certificate of Proficiency.
SROCP – Short Range Certificate of Proficiency.
Victorian Radio and Electronics team have have been authorised by the Australian Maritime College (AMC) to Invigilate (run) examinations in the above qualifications.
While we can conduct the exams at the above levels, initially we will only conduct training at SROCP level as this is the most popular among coastal boaters and watercraft users. Course fees charged include training handbook, exam and administration.
With increasing popularity in recreational boating and awareness of extensive VHF radio networks provided communications across popular coastal waters around Australia, training and assessment in SROCP is proving popular. If you think you may be ready to sit the assessment try the sample questions on the AMC website.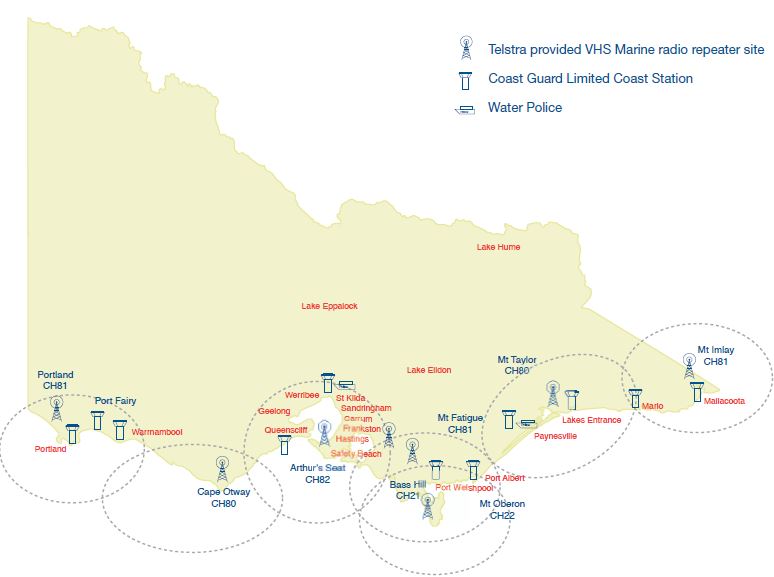 This training will be in addition to our established Amateur Radio training and assessment capability.
Please keep an eye on the SRESU website for further announcements. If you can't wait for more information, please contact:
Philip or Jenny Adams
Scout Radio & Electronics
Ph 03 94383013
Mob: 0478708246
E: vk3jni@gmail.com
Updated 8/3/2021 – PA