The Scout Radio and Electronics Service Unit (SRESU) is a Victorian based service and activity team within Scouts Australia, established to provide radio and electronics related activities and communications services for all sections from Joeys through to Rover Scouts.
Our team…
supports many scout activities and events throughout the year
runs training courses and workshops
provides opportunities for skills development
helps new radio operators to build their own radio stations
sets up portable radio stations in halls and campsites (handy for activities and in an emergency)
has some communications and tracking equipment for hire.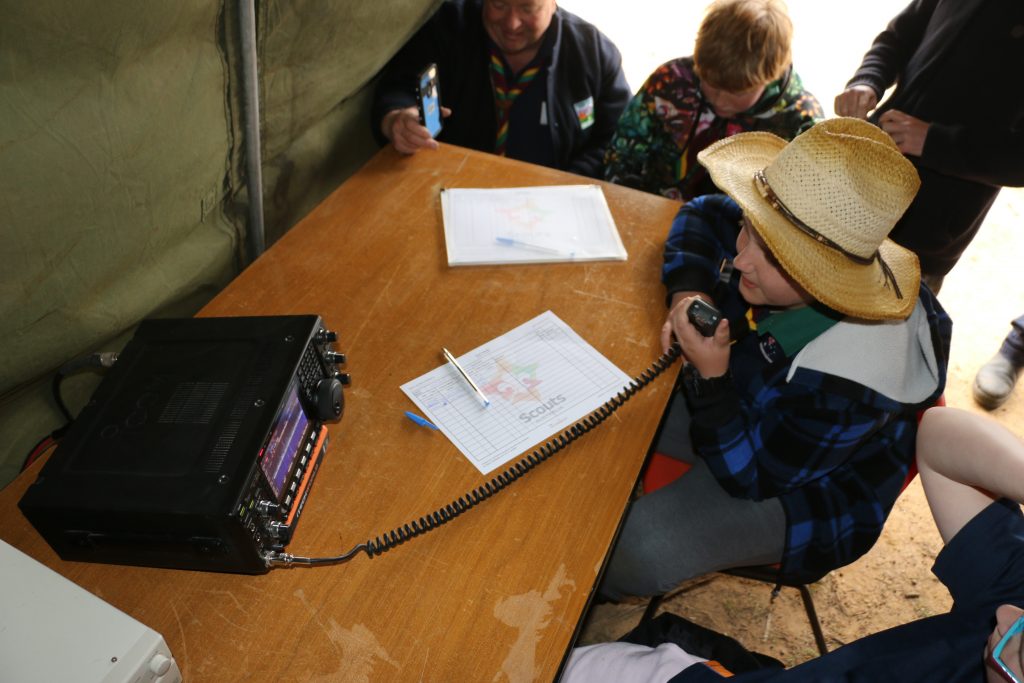 Amateur Radio and Marine Radio Training
Please register your interest in amateur or marine radio training, and we will be in touch.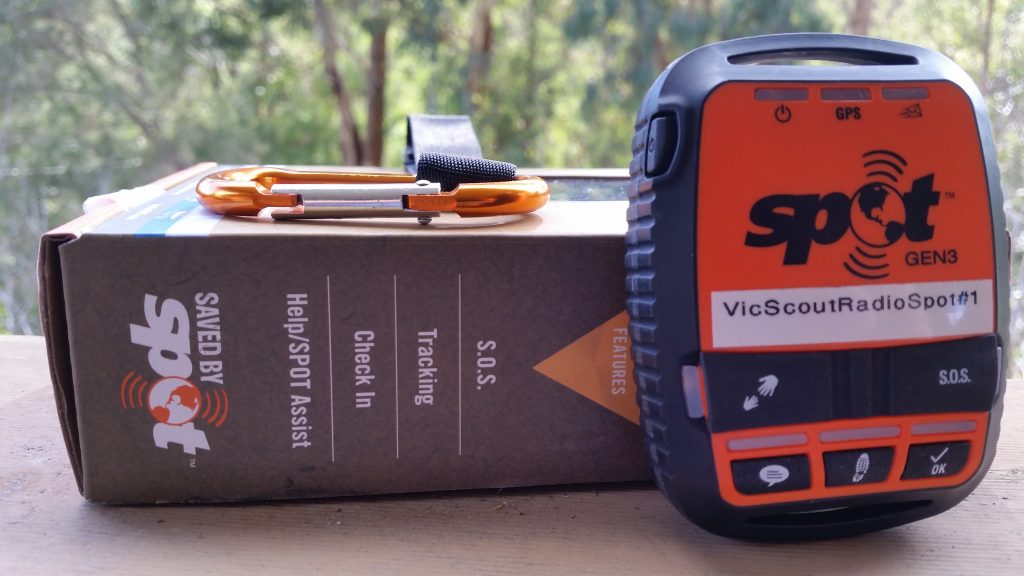 Equipment Hire
We have a range of equipment available for hire, including a fleet of handheld radios and a GPS tracking device (SPOT).