Soil Moisture Sensor
Our team has developed a soil moisture sensor electronics kit for Scouts. This simple kit is a great introduction to soldering on a Printed Circuit Board and has a battery holder, three resistors, a transistor and an LED.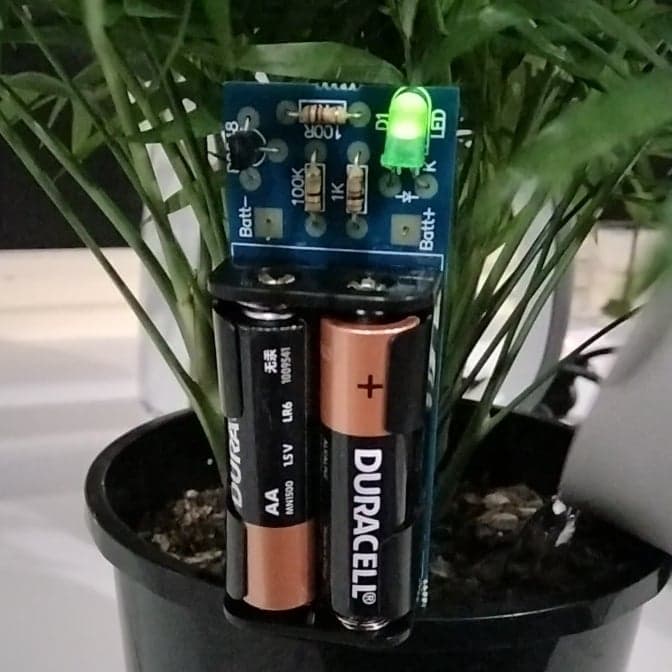 You can order these kits through the form below and we will email you an invoice with payment details.
[forminator_form id="871″]